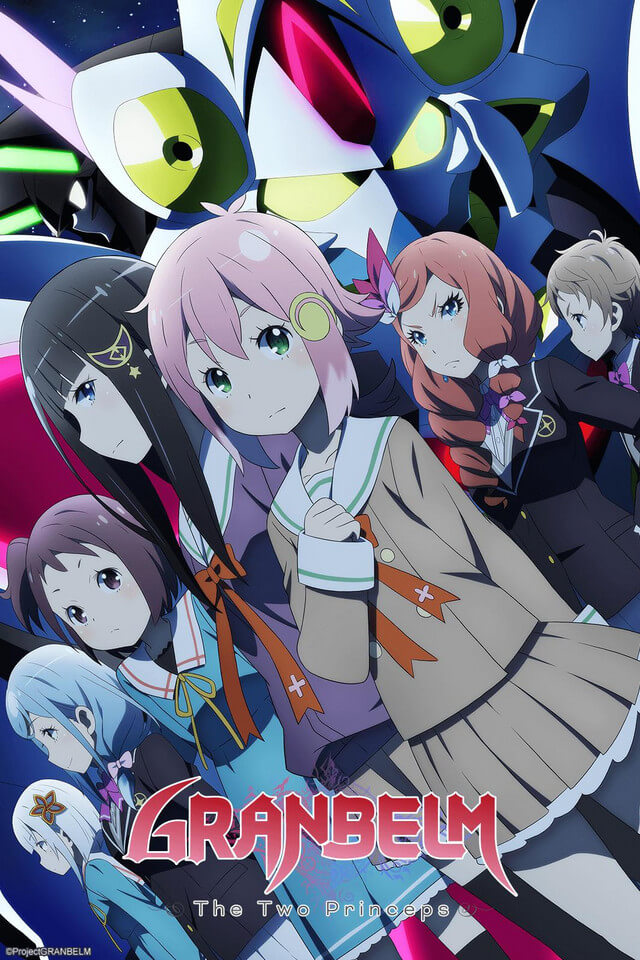 منبع داستان: Original
In a world that long ago featured the existence of magic, but has long since lost that ability. The story begins when the very normal high school student Mangetsu Kohinata meets Shingetsu Ernesta Fukami, who has migrated back to Japan from Germany, on a night with a full moon. (Source: ANN) Episode 1 and 2 will be previewed at a screening at United Cinemas Toyosu on June 22, 2019. Regular broadcasting will begin in July.

سال‌ها پیش، جادو از دنیا ناپدید شد. در زمان حال، مانگتسو کوهیناتا، یک دانش آموز دبیرستانی معمولی و فوکامی النستا شینگتسو، کسی که از آلمان به ژاپن برگشته، یک شب وقتی که ماه کامله باهم ملاقات میکنند. وقتی داستان ناپدید شدن جادو و وجود «عروسک»های جنگی جادویی به نام «آلمانوکس» و راز مخفی پشتشون رو میفهمن، تصمیم میگیرن تا...
زمان: 24 دقیقه
وضعیت: پایان یافته
فصل پخش: Summer 2019
لینک های دانلود
TV
Episode
Screen Size
Link
Encoder
Episode 12 (END)
720p
Telegram
Encoder: Ani-DL
لینک های زیرنویس فارسی انیمه
نظرات